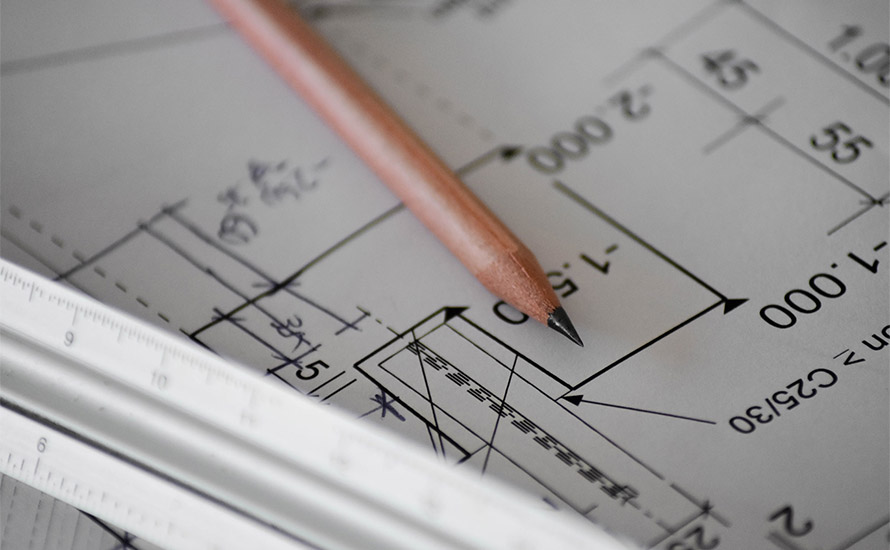 From architectural study to architectural design
Architectural design serves as the cornerstone for the creation of any building, whether it's a home or commercial space. At Sophia Emfietzoglou Architect, we offer comprehensive architectural services that focus on every stage of the design process, from selecting the perfect site to obtaining the necessary building permits. We take great care to ensure that each project is executed with precision and attention to detail, incorporating the client's needs and preferences at every step of the way, from initial concept to final implementation.
We believe that every space should evoke a sense of balance, harmony, and aesthetic pleasure, and our design philosophy reflects this belief. Our architectural designs are the product of inspired creativity, specialized knowledge, and years of experience. To ensure a successful outcome, we follow a strategic 5-step process that takes us from the initial idea to the final construction phase:
Finding the right location is the initial step in the architectural design process, as it greatly impacts the success of the project. The size, location, and specifications of the site are all important factors to consider in order to ensure the best possible outcome for the design. The environment, identity, and unique characteristics of the landscape also play a crucial role in creating a harmonious and balanced architectural design.
02.
Perception and Development of Architectural Design
The team of architects shapes the concept of the project by defining the parameters of the architectural study that will establish the visual appeal, usefulness, and environmental consciousness of the architectural design. These parameters will serve as the guiding principles for the successful execution of the project, always in full alignment with the project's requirements. The architectural study encompasses a holistic approach which constructs the building elements that form the entire picture of the architectural design.
03.
Architectural design implementation
To execute the architectural design, our architectural firm relies on predetermined functional and aesthetic parameters. We utilize modern design technologies to produce simulations that allow clients to thoroughly comprehend the proposal.
04.
Architectural project budgeting
The proposed budget for the architectural project includes the expenses for materials, labor, permits, and any other necessary processes. Our architectural firm prioritizes ensuring that the budget aligns with the client's needs while also being practical and feasible.
05.
Building permit issuing
The last step of our architectural design service involves obtaining a building permit from the appropriate authorities. We maintain direct communication with these authorities to accelerate the bureaucratic processes and handle the entire process for you.