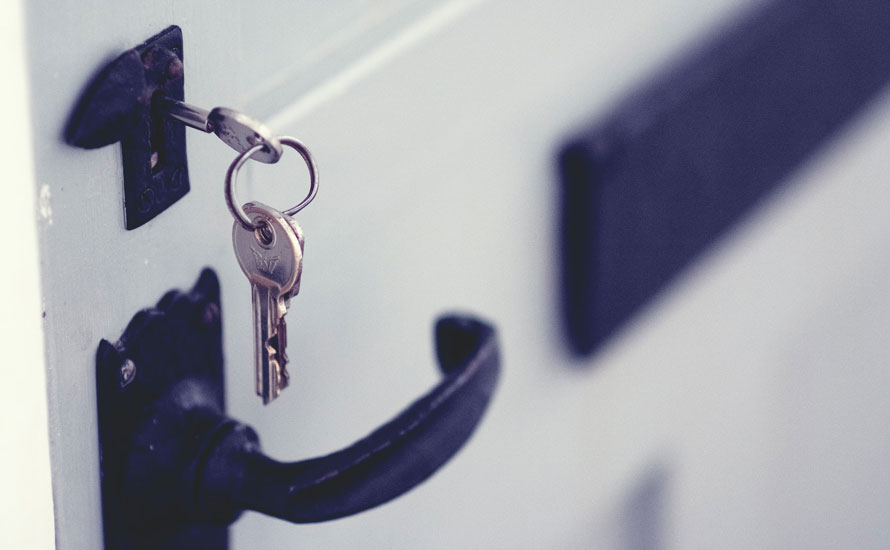 We find the right place for every residential or commercial vision.
Our architectural firm, Sophia Emfietzoglou Architect, is dedicated to finding the perfect property for all residential and commercial visions. We take a comprehensive approach to real estate and property search services, prioritizing the satisfaction of our clients by considering their specific requirements, budget, and preferences.
Our approach combines real estate expertise with a thorough suitability assessment process, ensuring that the properties we recommend meet all necessary safety standards. Additionally, we provide comprehensive support by examining the property's urban planning data and utilization possibilities. With our help, finding the ideal property has never been easier.
01.
Personalized Real Estate Services
Our philosophy for offering personalized real estate services for residential and commercial spaces centers around our clients. We understand that every client is unique and has their own specific needs and requirements when it comes to property search. Therefore, we take the time to listen carefully to their needs and the purpose of their property search, creating a detailed study to determine the parameters that best suit their needs.
02.
Defining Real Estate options
When it comes to finding the perfect residence or professional space for our clients, we take into consideration their intended use of the property, budget, desired specifications, and preferred location. By doing so, we can tailor our real estate services to meet the unique needs of each individual client. We carefully analyze all available options, discussing them in detail with our clients to identify the ideal choice that will best serve their needs. Our personalized approach ensures that our clients are satisfied with their real estate investment.
03.
Property utilization advisory services
We offer a comprehensive range of advisory services to support the utilization of the property, with specialized input from architects, civil engineers, and interior designers. Our goal is to maximize both the quality and economic value of the property, ensuring that our clients see a truly rewarding benefit from their investment. With our team of experts, we can offer unparalleled guidance to our clients, helping them to make the most of their real estate investment.