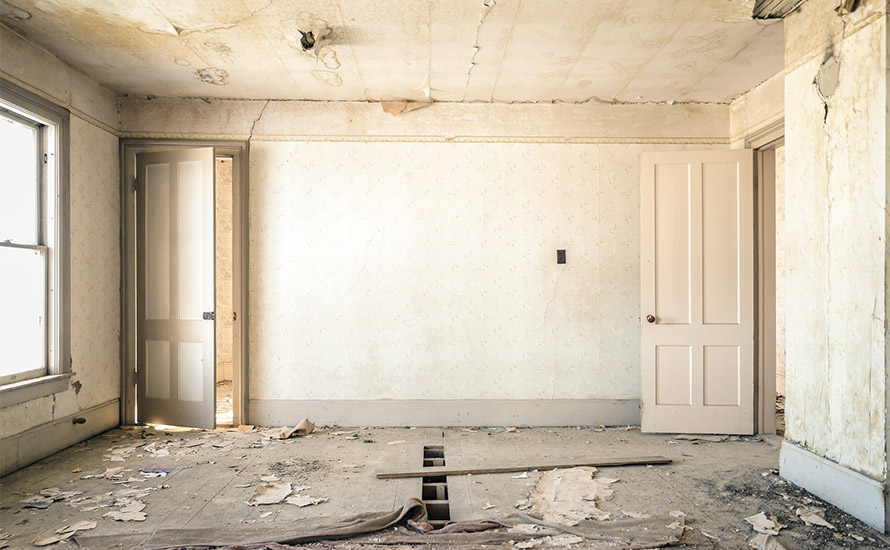 We create new values for every space.
At Sophia Emfietzoglou Architect, we provide a range of specialized services for space renovation and building reconstruction. Our process begins with an assessment of the current condition of the building, followed by reconstruction and oversight of the project to ensure its success.
Our team carefully crafts a strategic plan of interventions and works for every renovation or reconstruction project, always considering two fundamental factors: the existing state of the building and the needs of its inhabitants.
Our goal is to create a new reality through space renovation and building reconstruction, where the functional, aesthetic, qualitative, and value-based upgrades of the space come together to enhance the quality of life for people and increase the sustainability of the renovated space.
01.
Renovation evaluation
We begin the process by evaluating the current condition of the building, analyzing the available space, dimensions, and potential for renovation or reconstruction. Our team then assesses the opportunities for renovation and reconstruction, considering both space design and the client's preferences and requirements.
After conducting the evaluation, our architectural firm will prepare a final renovation proposal, which will showcase the new design of the space and the materials that will be utilized. We will develop a strategic plan for upgrading the space, and based on the desired timeline and budget, we will present the most suitable proposal to the client. Upon receiving the client's approval, we will commence construction of the new space.
03.
Renovation supervision
Throughout the process of space renovation or building reconstruction, our architectural firm provides supervision to ensure that the renovation is executed according to the design, specifications, timeline, and budget. We are committed to offering prompt solutions to any unexpected issues that may arise during construction.