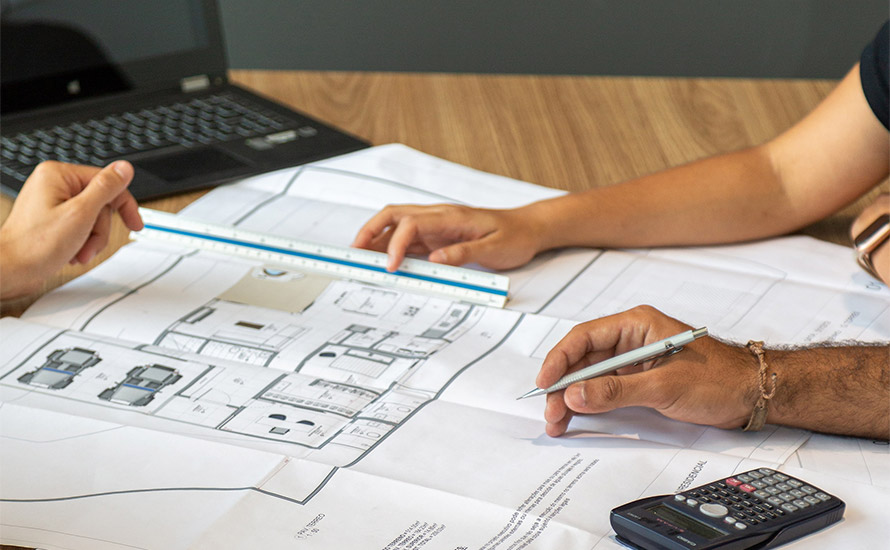 We provide comprehensive care for every new professional step.
Issuing licenses for operating stores and businesses requires specialized attention to control, study, compile the file, and submit all necessary documentation for activity notification in each professional space.
At Sophia Emfietzoglou Architectural firm, we ensure that we cover all pre-check procedures, including on-site inspections of the space, preparation of all studies, drafting necessary documentation for notification of the establishment and operation, submission of the application for business establishment, and compilation of the licensing file.
01.
Space pre-check for license issuance
Our aim is to ensure that the property intended for commercial use meets all the necessary parameters for the establishment of the store or business. To achieve this, we conduct a thorough inspection and assessment of its suitability.
02.
Meeting the parameters of the Establishment and Operation
Once we have confirmed that the property meets all the necessary suitability parameters, we provide comprehensive support in submitting an application for a certificate that confirms the establishment of the store or business in that specific space is in compliance with usage parameters and urban planning regulations.
03.
Business license case study
We take care of preparing all the required studies for your professional space and creating the necessary documents to submit your business license application to the relevant services. Our work is based on current legislation, safety regulations, and the specific needs of your store or business.
04.
Notification of the Establishment and Operation
At our architectural firm, we oversee the entire process of obtaining a business license by setting up and submitting the Notification of the Establishment and Operation file to the relevant authority. We take care of all the required studies and specialized documents, streamlining the process and minimizing bureaucratic obstacles for you as the entrepreneur.