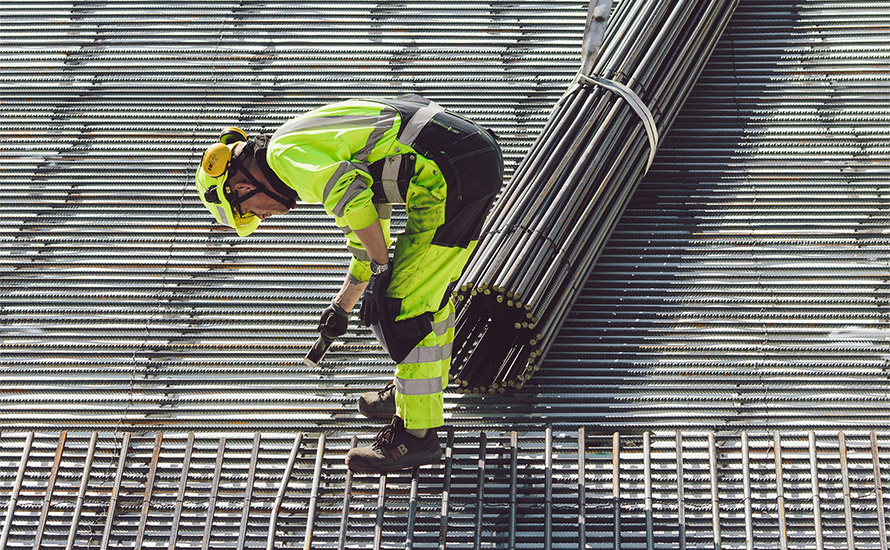 Technical safety is not just a matter of regulations. It is a matter of quality.
In order to ensure a safe work environment within commercial spaces, it is mandatory for all businesses that hire employees to have access to technical safety services. These services encompass a wide range of activities that cater to safety and hygiene requirements, as well as the legal frameworks that dictate the safe operation of each business.
At Sophia Emfietzoglou Architect, we offer thorough technical security services for commercial spaces, which include space evaluation, occupational risk assessment, safety plan development and implementation, and support on security matters, along with advisory services and training.
01.
Occupational risk assessment
To ensure the successful implementation of a comprehensive safety plan for professional spaces, we offer advisory services that encompass educating both staff and employees on safety measures and equipment. This includes raising awareness about the risks that exist within the workspace and training individuals how to properly manage them.
02.
Technical safety services and advisory
For the implementation of a comprehensive professional space safety plan, we provide advisory services, which include providing education to staff and employees on safety measures and equipment, informing them of the risks present in the workspace and how to handle them.
03.
Safety inspection of professional spaces
Our company offers routine inspection and assessment services to ensure that the safety plan is being followed and adhered to. We also identify any necessary modifications or updates, and address requirements for the renewal of safety equipment when needed.