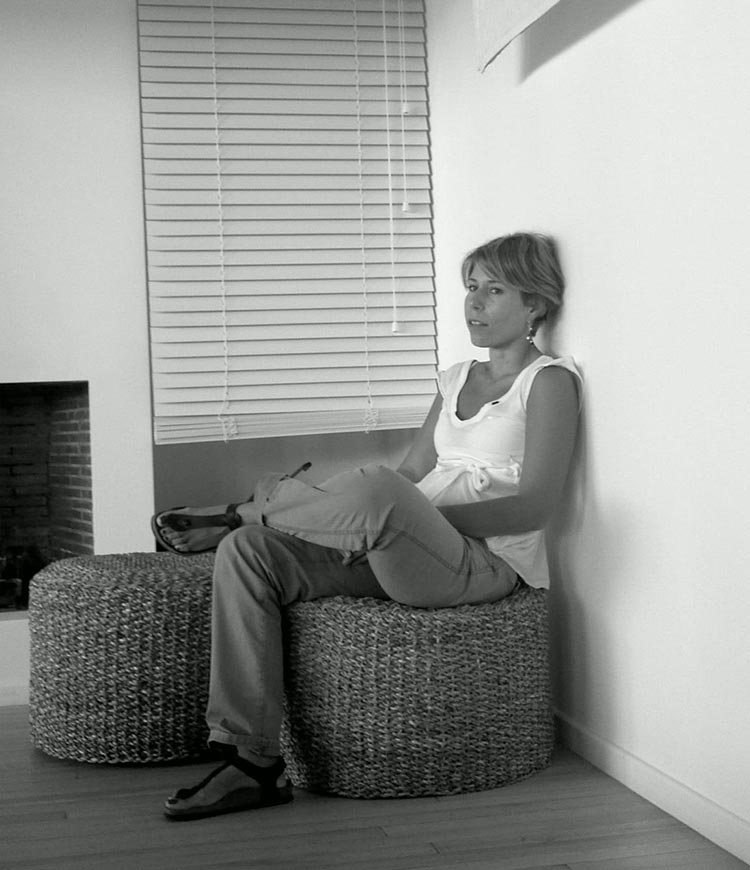 Sophia Emfietzoglou was born in Athens (Greece) in 1978 into a family of designers and engineers. Both her father and uncle were civil engineers and her mother was an architectural designer.
After graduating from Athens College in 1996 she studied Architecture at the University of Greenwich (1998 - 2001) and the University of Brighton (2002 - 2003). From 2005 to 2010 she was employed by MICHANIKI, a leading construction company. Projects included the construction and supervision of 55 residential buildings in Ekali, Athens and the reconstruction of the National Theater building compound on Agiou Konstantinou street in downtown Athens.
Since 2010 she continues as an independent practice taking up various projects, mainly residential, commercial and office spaces as well as renovations. One challenging project worth mentioning was the design of orthodox Christian church Agios Loukas in Kifissia, Athens.
The office contracts design services, operation licenses, permit applications, construction and supervision of projects, decoration services and also consulting for real estate opportunities exploiting a massive experience of the local RE market. Each project is given a different approach considering space, residential or commercial, location, urban or rural.
In the center of every project is the consideration of the best possible living conditions of the people inhabiting and using the space.-