The architectural firm
Sophia Emfietzoglou Architect, located in Athens, is a contemporary choice for those seeking comprehensive architectural and construction services for residential and commercial spaces of high quality, with a fully personalized philosophy. for both residential and commercial spaces of superior quality. Our architectural firm prioritizes a personalized approach to meet your unique needs. Equipped with experience, specialization, and a forward-thinking mindset, our firm is the perfect fit to elevate the aesthetics and functionality of your space, optimizing your property to its fullest potential.
Whether you're embarking on an architectural design and construction project for a new building, or seeking to renovate a residential or commercial space, we are here to support you throughout the entire process. From the initial consultation to the final touches, our team is dedicated to delivering top-notch quality and excellence in our work. As part of our comprehensive services, we provide expert guidance and advice every step of the way, ensuring that we prioritize the human element in every aspect of the design. With a commitment to redefining modern architecture, we strive to exceed your expectations and create a space that meets your unique needs and vision.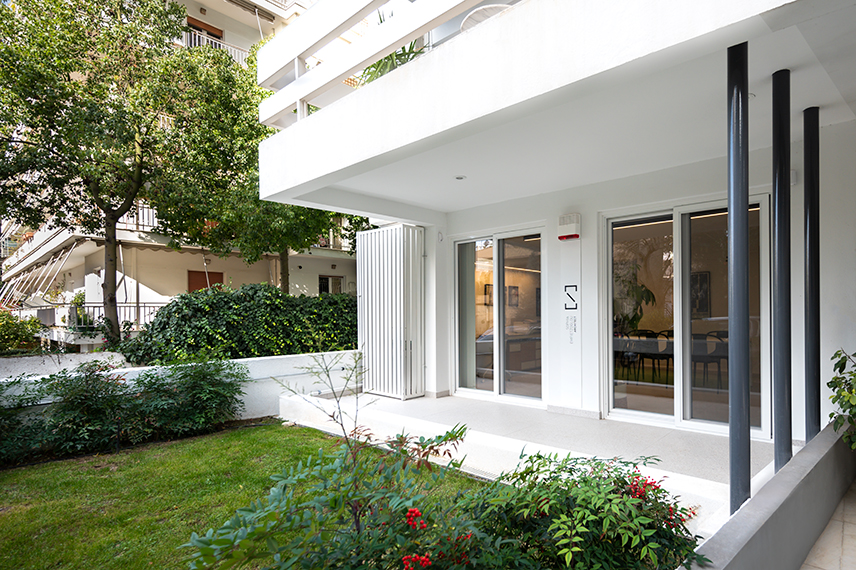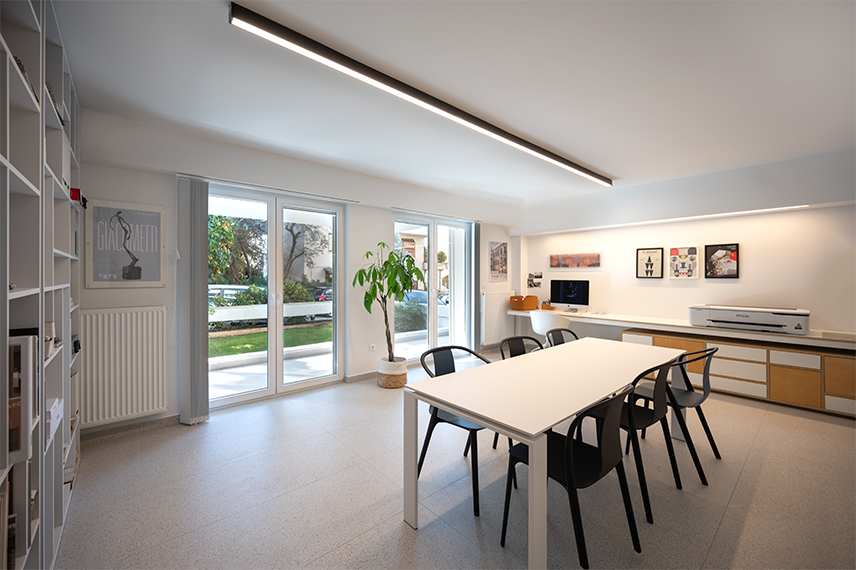 Our Philosophy
We base our approach to architectural and construction services on a comprehensive understanding of our clients' needs, enabling us to design solutions that deliver a complete aesthetic and functional experience for every residential or commercial space user.
Our unwavering commitment to detail, the selection of modern and sustainable materials, and the use of cutting-edge architectural design tools ensures the quality of our work.
Our architectural designs are inspired by both people and spaces. We believe that every residence and professional space is characterized by a unique set of quality features that reflect the identity of its occupants and contribute to their quality of life.
Uniqueness is the key factor that shapes the lines of each architectural design and construction project we undertake. We recognize that each client has their own set of specific needs and requirements, which is why we place great emphasis on listening to their desires and preferences. We then prepare a customized architectural study based on their specifications, designing the best possible solution that meets the unique demands and challenges of their space.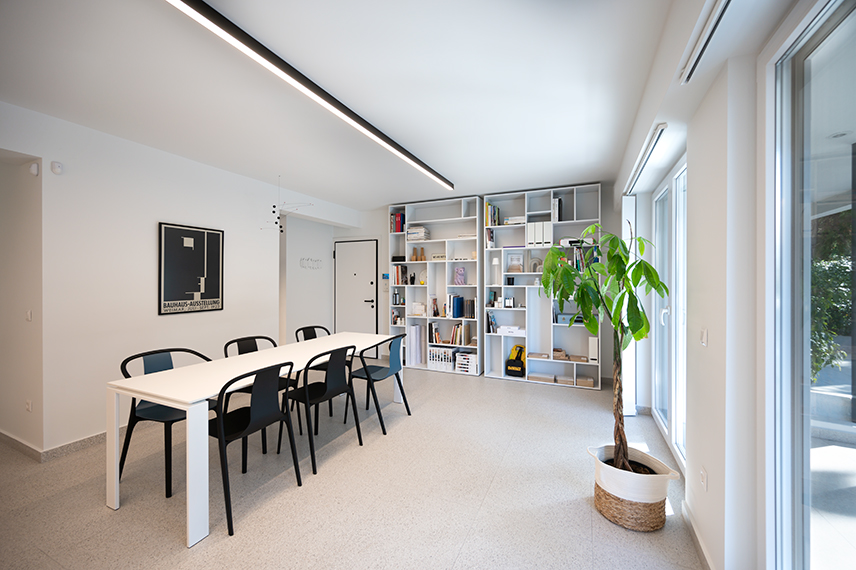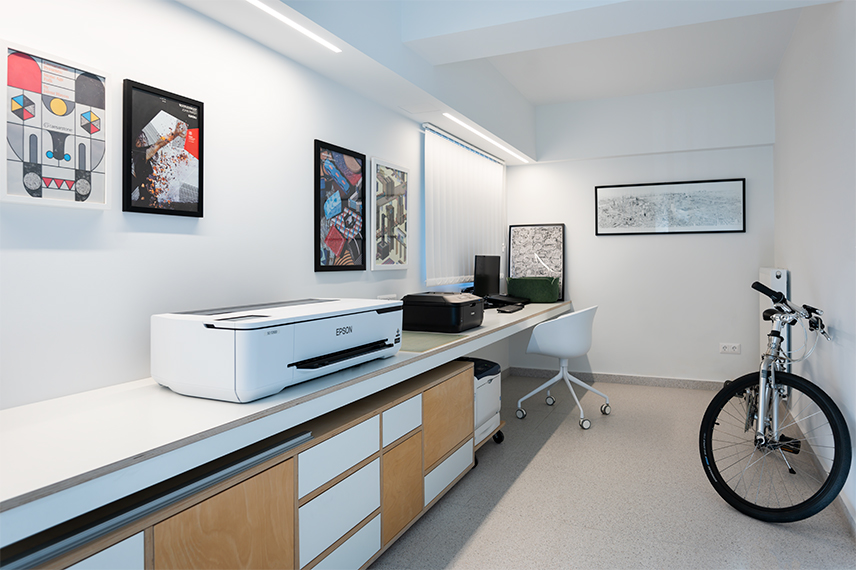 Our people
At Sophia Emfietzoglou Architect, our specialized architectural services, construction supervision, and personalized consulting services are delivered by a team of dedicated individuals who are passionate about bringing your vision to life.
Sophia Emfietzoglou, Architect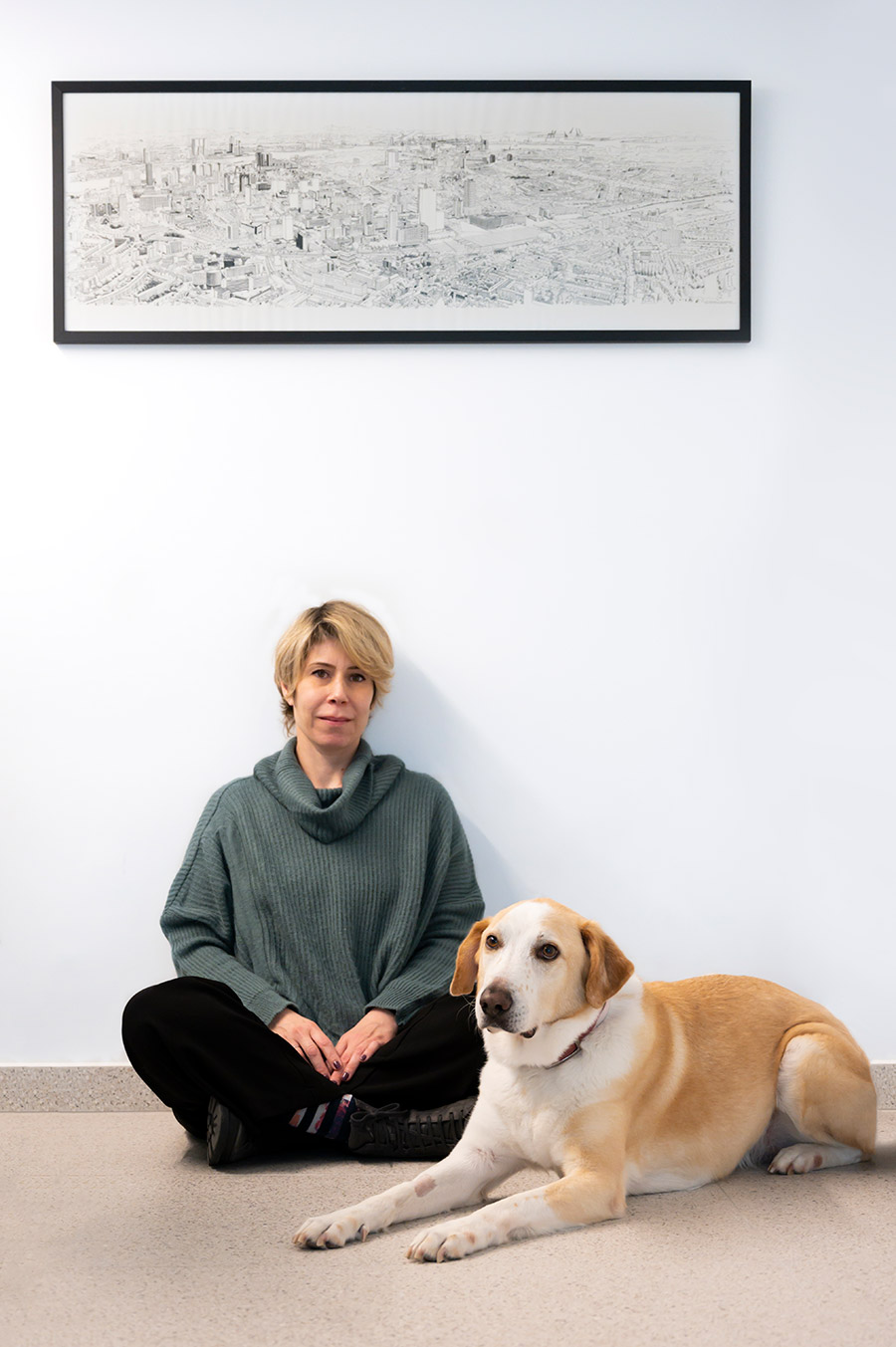 Sophia Emfietzoglou was born and raised in Athens, where she grew up surrounded by architectural designs and building outlines, thanks to her family's profession. Her father and uncle were civil engineers, while her mother was an architectural designer. Thus, as a child, Sophia's creativity found many outlets, and she developed a deep interest in the field of architecture.
After completing her studies at Athens College in 1996, Sophia went on to pursue a degree in Architecture at the University of Greenwich and the University of Brighton.
In her early career, Sophia gained invaluable experience working as an architect at the engineering company "MECHANIKI" for five years, from 2005 to 2010. During this time, she actively participated in the construction and supervision of 55 luxury residences in Ekali. She also contributed to the restoration and equipping of the building complex of the National Theatre on Agiou Konstantinou Street in Athens.
In 2010, Sophia Emfietzoglou founded her own architectural firm, with the goal of transforming her vision of creating functional and human-centered spaces into reality. Her firm offers personalized architectural and interior design services.
Sophia's portfolio boasts a diverse range of projects, including architectural designs, renovations and decorations of residences, shops, commercial spaces, and public buildings. These architectural and construction projects are often accompanied, upon request, by specialized services such as architectural representation, preliminary studies and implementation studies, preparation of licensing files, and issuance of professional licenses for commercial spaces, interior design services, as well as consulting guidance with real estate and property utilization services.
As an architect, Sophia Emfietzoglou's philosophy is based on two fundamental principles: offering personalized services and taking an integrated approach to each project. Her architectural studies are centered around the individual person and their desired urban or rural environment, with the goal of creating a space that perfectly harmonizes with their needs and experiences. This is achieved by designing an ideal space that combines aesthetics, functionality, and sustainability, whether it is for residential or professional purposes.
Dimitris Karpontinis, Mechanical Engineer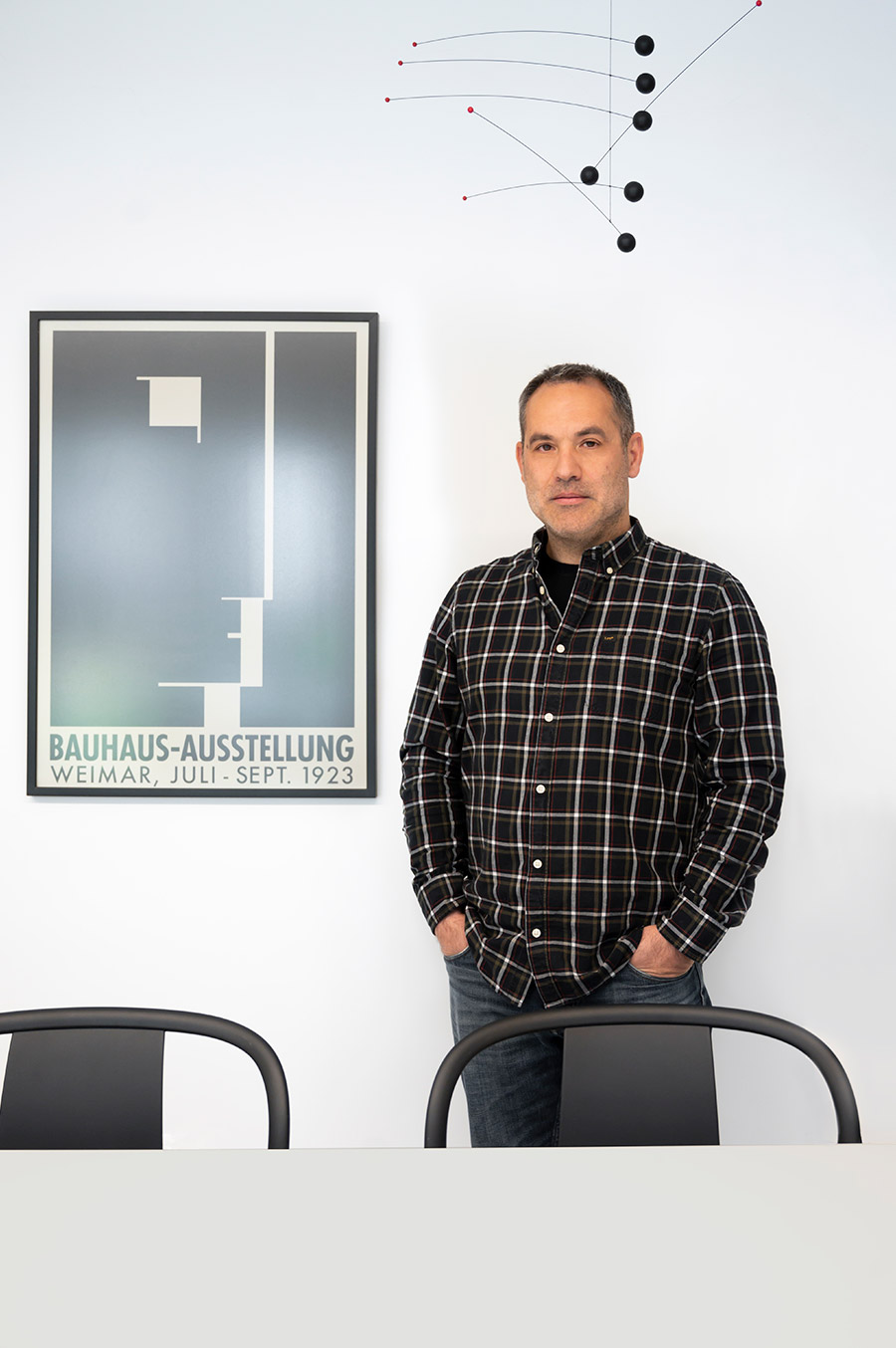 Dimitris Karpontinis is a Mechanical Engineer born in Athens. He graduated from the National Technical University of Athens in 2004, with a degree in Mechanical Engineering, specializing in Mechanical Design & Automatic Control.
As a Mechanical Engineer, he holds a general license for electrical-electromechanical installations in industrial, professional, and residential categories, as well as a license for the preliminary of study, design, implementation, and safety of mechanical installations.
His career began as a trainee Mechanical Engineer at the architectural office of Nikolaos Giogias. From 2005 to 2017, he collaborated with significant technical offices such as Pomonis Architects & Engineers and Rythmodomi Real Estate Development, providing his services as a Mechanical Engineer in building construction studies and electromechanical installations in various locations including Athens, Naxos, Paros, Antiparos, Zakynthos, Leonidio, and Kythnos.
Since 2017, Dimitris has been a member of the architectural firm Sofia Emfietzoglou Architect, providing specialized services in energy studies, building inspections, building upgrades, design and implementation of electromechanical installations, and issuing operating permits for stores, businesses, and industries. He also specializes in technical safety services for professional spaces.
With a commitment to continuous improvement, he regularly updates his knowledge and skills as a Mechanical Engineer through training and specialization in technical topics and new technologies.